Tewin Stores is a community shop, run by the village for the village. In 2007 we were in the forefront of a new trend which has seen the number of community shops in the country expand considerably. Our shop has a paid manager and is run by a volunteer workforce of local people.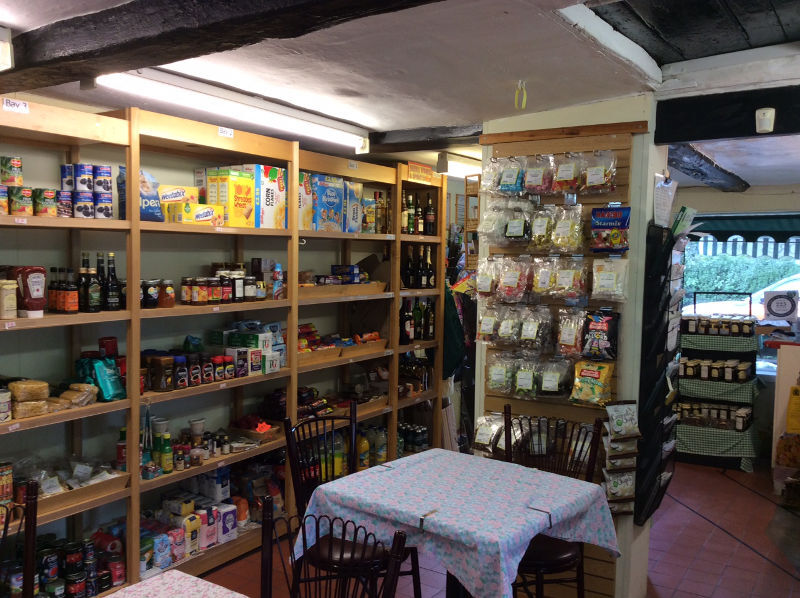 We are open seven days a week and aim to give a good welcome to regular customers and visitors to the village. We sell most items that people might need, including newspapers, bread, milk, general groceries, cleaning equiment and birthday cards. Sausages, bacon and eggs are sourced locally. Cakes, quiches and pies, including gluten free, are baked in the area and delivered to the shop each week. Fruit and vegetables are also local and sometimes include produce from our allotments, orchards and gardens. We also sell plants for your garden. In the cafe we serve full English breakfast, light lunches and afternoon teas. Fridays are special Fry Up days when we serve the Full English and also Eggs Florentine and scrambled eggs with smoked salmon. We are rated 4 stars by our local Environmental Health inspector. Look out for notices of our special monthly Saturday lunches.
Bread, rolls, croissants, sausage rolls and many other savouries are baked in house. All these items can be pre-ordered, especially for the weekend. Tewin stores was once a bakery - see the History of Tewin book available also in the shop at £20.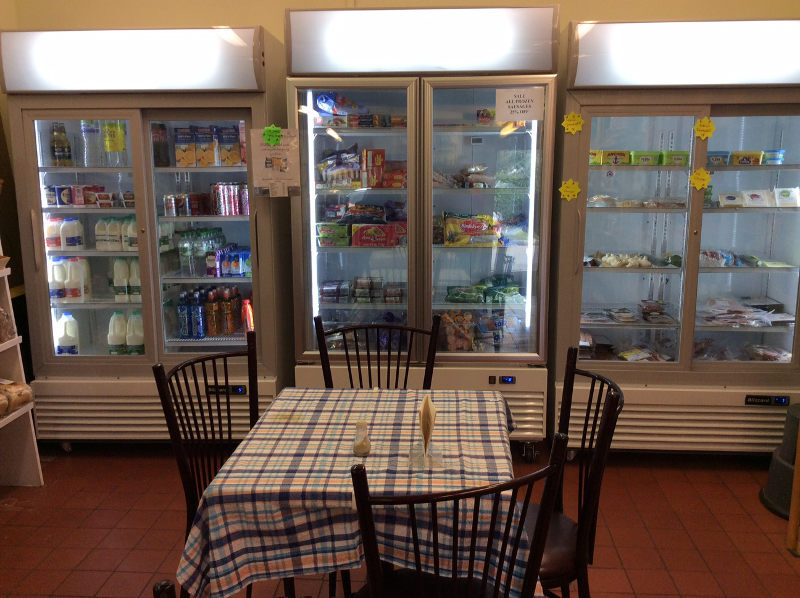 Don't forget we do lovely morning coffee, breakfasts, lunches and teas most days but especially every Friday morning with our Friday Fry ups. So come along and give yourself a break occasionally and let someone else cook your breakfast.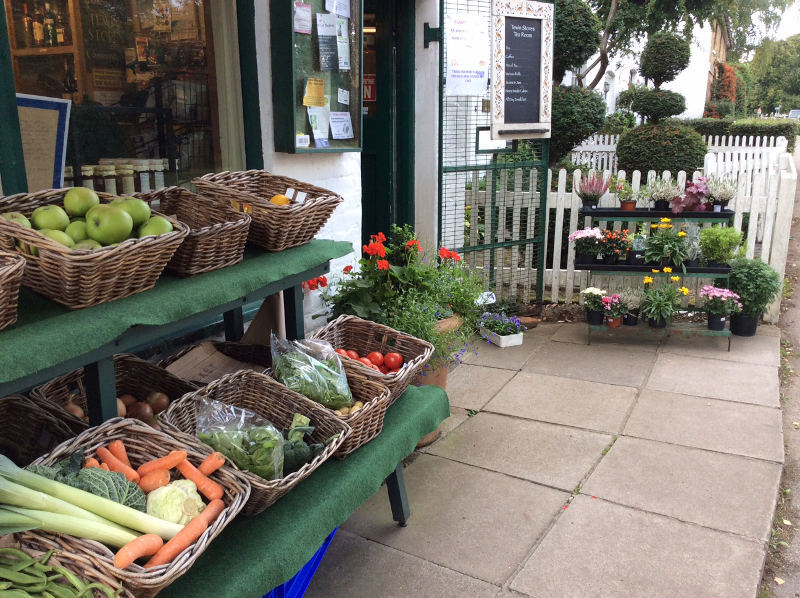 If you would like to become a shareholder, at a cost of only £25, or a volunteer, or a member of the 100 club with entry into a prize draw made monthly, please get in touch with our Secretary Eleanor Lohr (01438 717709), or speak to Bev at the shop (01438 717929).