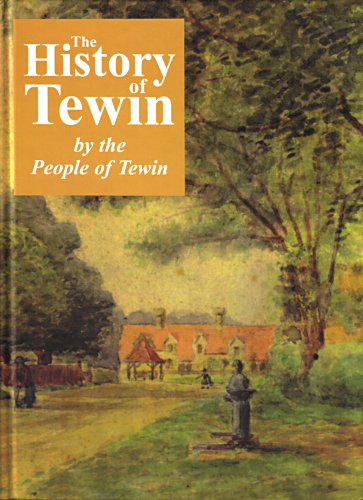 The History of Tewin by the People of Tewin was published in 2009 by Tewin Orchard in Association with the Tewin Society.
The book is based on The History of Tewin Exibition, originally held in Tewin Memorial Hall in 2000 to celebrate the Millenium.
It was completed after three years by a mainly amateur group of authors. It covers the history of the village from 500,000 BC to the present day.
All copies of the book have now been sold.
A Taste of Tewin, a book of Tewin recipes is also available at the Village Shop, price £5.00.