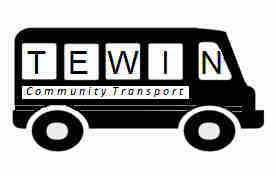 The Tewin Community Bus Saturday Pilot
Thanks to the generous funding by the the Parish Council and Friends of Tewin, in addition to the Innovation Fund Grant from CDA and funding from EHDC, the Saturday mini bus pilot has now been extended and will run until 25th February 2017. This is a Community bus available to people in all age groups and people of all abilities.
The Transport in Tewin page has information about booking a place on the bus, and details of other transport schemes.
Saturday pilot ends 25th February, after which the new service will start. Look out for further news about your community bus in the spring.