Tewin Stores Saturday Lunches
(eating inside the shop as it's winter!)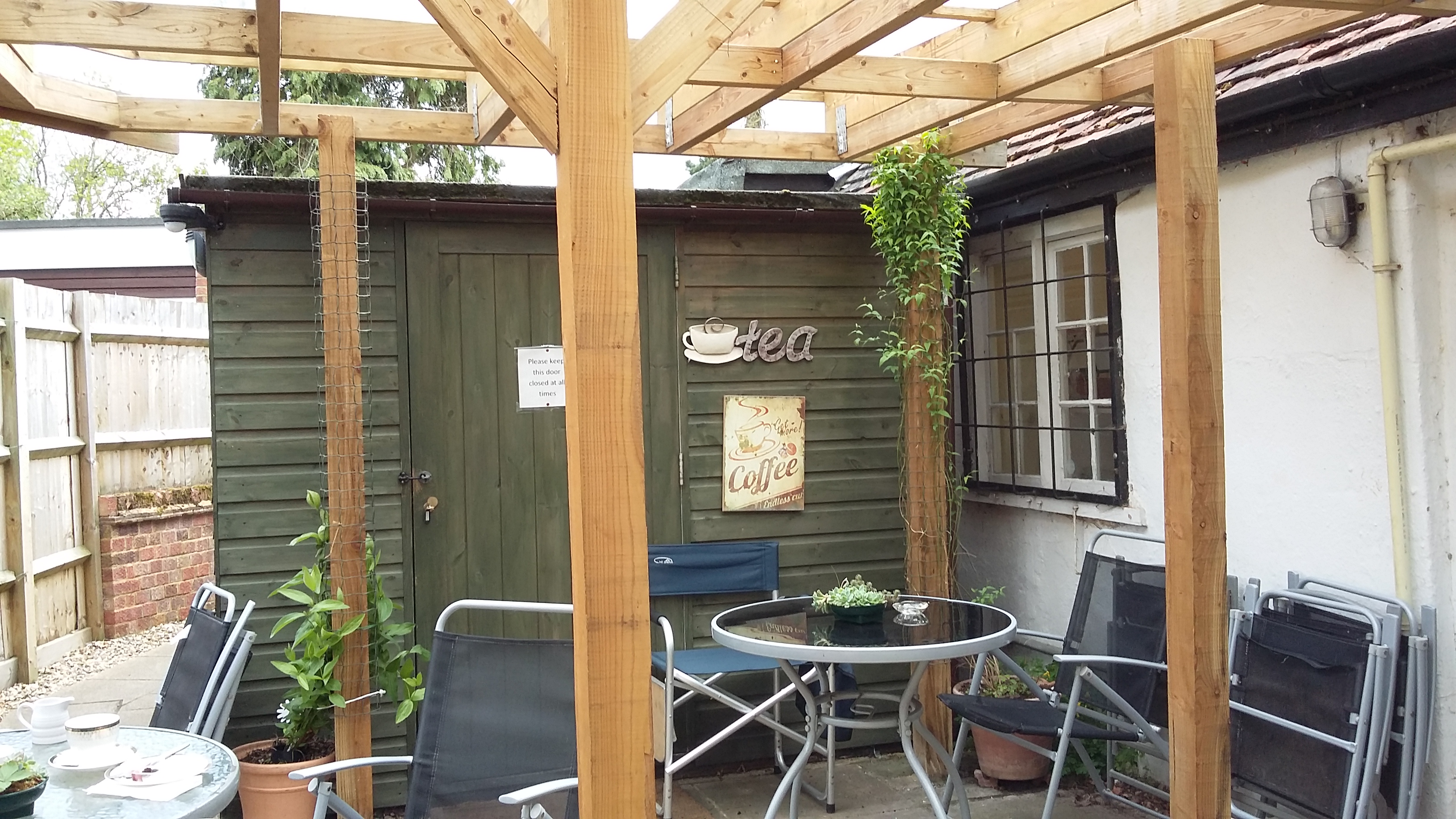 20th November is Sausage & mash with red onion gravy.
Meals cost £5.00 with puddings extra at £3.00 plus any drink.
12 noon until 1.30pm.
If you haven't been before it's a friendly time to meet, chat and enjoy homemade food.
THE BIG BULB BONANZA
SOLD OUT!
Starts Monday 27th September
Hurry, they'll be selling fast!
Wonderful value
Great choice of Daffodils and Narcissi plus miniatures
Tulips, Fritillaria, Iris Reticulata