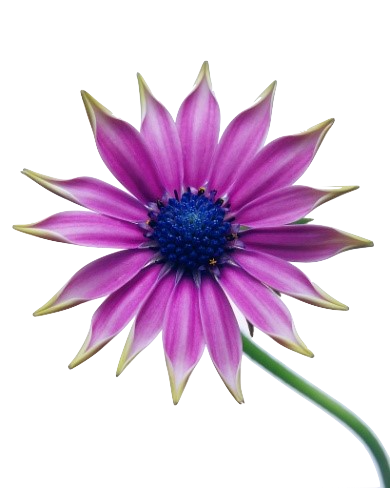 The THACS Open Gardens event was planned for Sunday 17th May but had to be cancelled because of the restrictions associated with the Coronavirus pandemic.
We know that our Open Gardens events are normally enjoyed by a large number of visitors, who would have been disappointed that this year's event had to be cancelled. Our Open Gardeners were also looking forward to it and had started preparing their gardens to ensure that they would look their best on the day.
Following the cancellation, we have been working with the gardeners to develop an alternative way of giving you a safe and timely view of the results of their good works. They have supported the initiative and even the driest April since records began did not deter them from producing excellent results which you can now see in the eleven photograph albums below.
If you click on the arrows at the side of the first picture for each album you can scroll though that album (except for - Julia and David Kempson - where there is only one photo). If you click on the middle of the first picture you will go to the Flickr website which will enable you, among other things, to enlarge the pictures.
This display represents many different styles of garden, all of which can delight and inspire you to spend a little more time in your own garden or allotment. Eleven private Tewin gardens are represented here, together with Tewin Allotments.
One of the gardens was owned by Maureen Yates who sadly died recently. Maureen was a keen gardener and an enthusiastic plantswoman. She had been a member of THACS since its formation and had actively supported our Open Garden events. She supported this Virtual Open Gardens initiative before she died and we dedicate this display to her memory.
The Open Gardeners have gone to great efforts to prepare their gardens and their displays are a credit to every one of them. We thank all of them for their willingness to open their gardens to the public via our virtual event and for providing these delightful pictures.